BoostedNW SST+2Timer V2!! FOR HONDA OBD1 APPLICATIONS
Features:
USB Programming of the on board SST Flash Chip
BLUETOOTH Datalogging Built in - no extra connections
2 timer functionality - 2 tunes - change tunes at the switch of a jumper/or flip of a switch


**NO BURNER NEEDED** this is basically a burner, chip, 2 timer, and bluetooth datalogging in ONE unit.


Boards are being made, and once they arrive shortly after these units will be ready to ship!
Estimated arrival 5/20/23

Pre-Order now to reserve your place in line ***(Nothing is charged until orders ship)*** Pre-ordering just guarantees your place in line so you are not delayed between batches we order.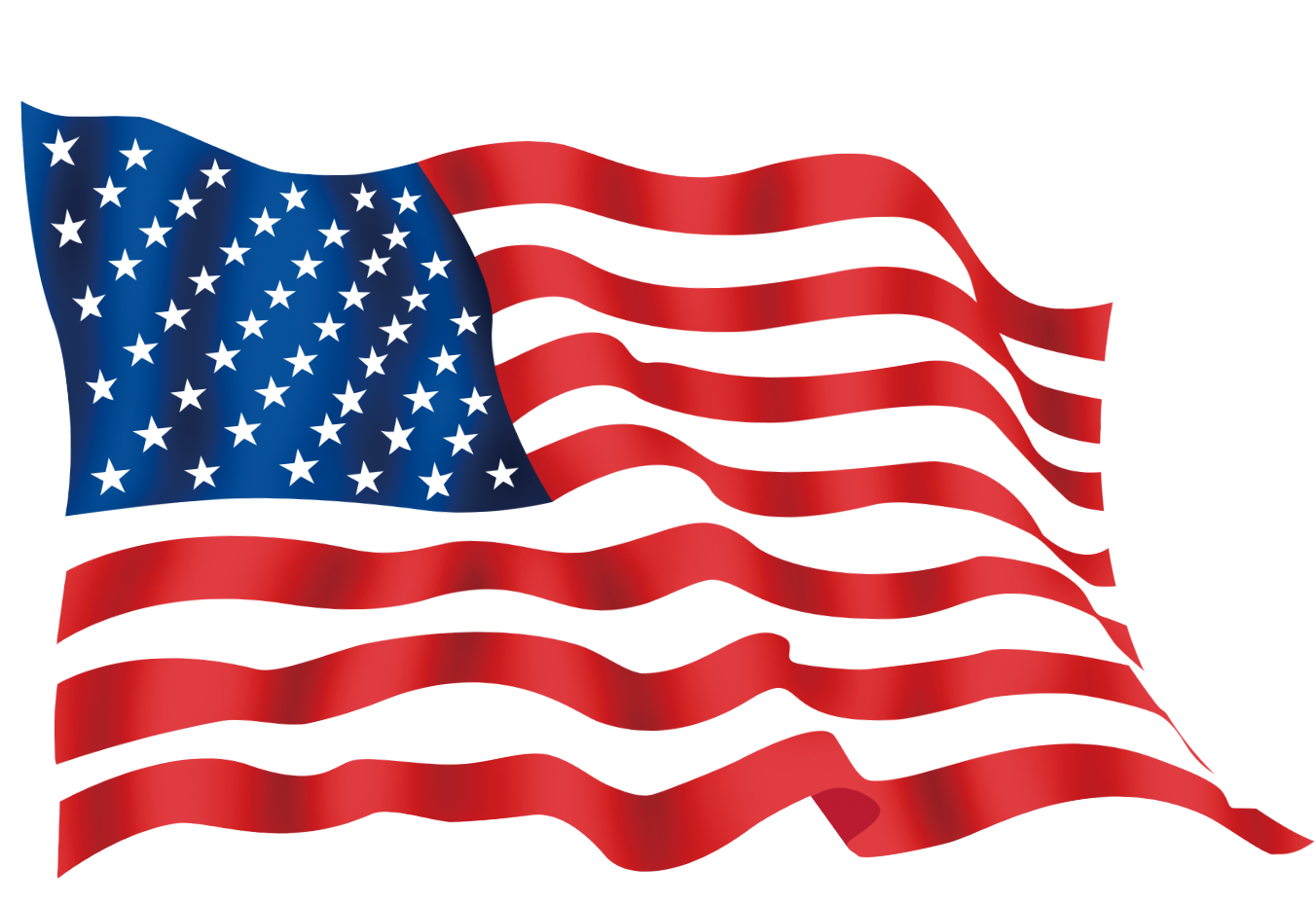 Designed, Assembled and Fully Tested in the USA.
BoostedNW SST Chip adapter + 2Timer V2
Product Code: sstadapter-plcc-v2
Availability:

Pre-Order
Tags: SST CHIP, CHIP ADAPTER, 2TIMER, 27SF512, SST27SF512, SST27SF256, SST CHIP, 27SF256, HTS, Honda Tuning Suite
OFF ROAD USE NOTICE
Items sold through boostednw.com including tuning products may be designed for off-road/race use only, and are not applicable for vehicles in states that require pollution controlled vehicles. California (CARB) & other states prohibit the sale or use of some aftermarket parts, including those that tamper with, modify or defeat emissions systems in any 1966 and newer vehicles. BoostedNW LLC prohibits the use of these products on emission controlled vehicles. These parts are sold for OFF ROAD, RACE-ONLY, ground-vehicle use only in a controlled environment.
BoostedNW LLC does not implicitly or explicitly confirm the legality of using any products it sells on public roads. Customers are solely responsible for ensuring all products purchased are used in a legal manner.