DIRECT REPLACEMENT for Moates Xtreme ALDL - 12 Pin GM Datalogger
IN STOCK - READY TO SHIP, AS OF 3/16/23!
This is for any pre-1995 (OBD1) GM vehicle. Everything except the 1995 LT1. You should be able to datalog all of them, and reflash the 94 LT1 as well.
There's a switch on the side which allows you to select 10k (across pins A&B; of ALDL) or 'Open' mode. You use the 10k mode for older TBI and TPI setups, and the 'Open' for newer Speed density and LT1 stuff.
This item can be used with TunerPro RT, TTS Datamaster, TunerCat reflash for LT1, WinALDL, and EFI Live V4(OBD1).
Included:
BoostedNW GM USB Based Datalogging unit
Custom Molded 12 pin GM ALDL to rj45 cable
6' USB cable
Obd1 with 10k mode
Tuned port injection tpi
throttle body injection tbi
Mpfi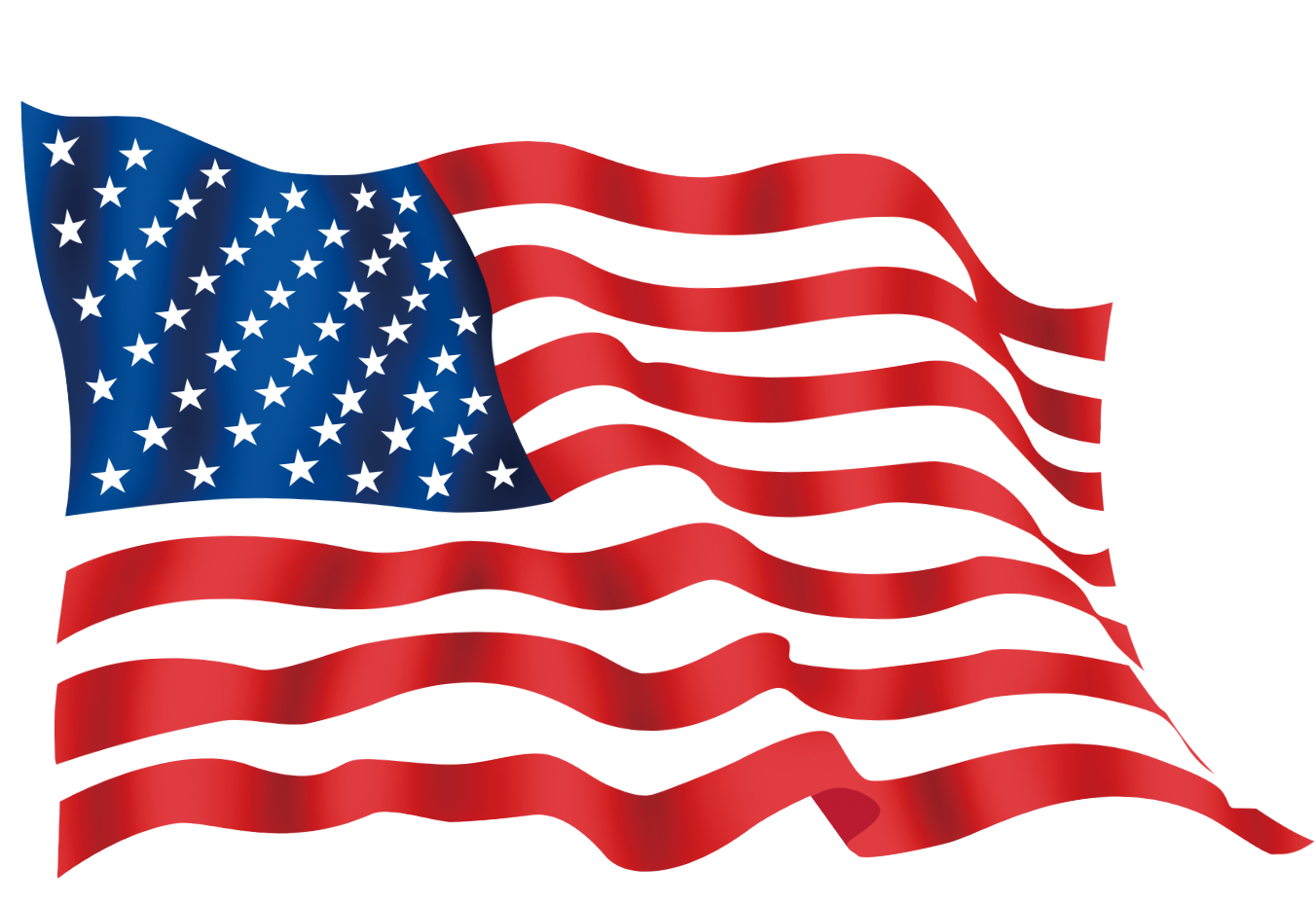 Designed, Assembled and Fully Tested in the USA.
BoostedNW ALDL 12 pin GM datalogger
Product Code: boostednwaldl
Availability:

In Stock
Tags: GM, ALDL, Xtreme ALDL, APU1, Moates, ALDU1, CABL1, GM, TBI, LT1, live tuning, live, live data, live gauges
OFF ROAD USE NOTICE
Items sold through boostednw.com including tuning products may be designed for off-road/race use only, and are not applicable for vehicles in states that require pollution controlled vehicles. California (CARB) & other states prohibit the sale or use of some aftermarket parts, including those that tamper with, modify or defeat emissions systems in any 1966 and newer vehicles. BoostedNW LLC prohibits the use of these products on emission controlled vehicles. These parts are sold for OFF ROAD, RACE-ONLY, ground-vehicle use only in a controlled environment.
BoostedNW LLC does not implicitly or explicitly confirm the legality of using any products it sells on public roads. Customers are solely responsible for ensuring all products purchased are used in a legal manner.