**OLD VERSION with OLD CHIP, Buy this if you want to use with old style chips - otherwise CLICK HERE FOR NEW VERSION **

With this 2timer, you have the ability to run 2 separate tunes off of one single chip without having to reburn the chip. You can still use the OLD Normal burners with the new chips as they are adapted to have the same pins/format as the old ones. CLICK HERE FOR NEW VERSION **

Simply use the jumper on the board to change tunes, or hook a wire to the center pin to a switch on your dash, and the other side of the switch to ground and you can change tunes at the flip of a switch!
COMES WITH A GENUINE SST 27SF512 Chip.
Instructions: (MORE DETAILED INSTRUCTIONS CAN BE FOUND HERE)
Place jumper on pins #2 & #3, which is Tune position #1 it will read from the normal part of the chip.

Place jumper on pins #1 & #2, which is the extra portion of the chip, it will read the second tune.
Instead of using the jumper on the board, you can use a switch wired up to the center #2 pin, wire the other side of the switch to ground. Anytime you toggle the switch it will change to the second tune, (Off position on switch reads the normal tune)
NOTE: PLACE IN THE ECU WITH THE JUMPER SIDE OF BOARD FACING ECU PLUGS.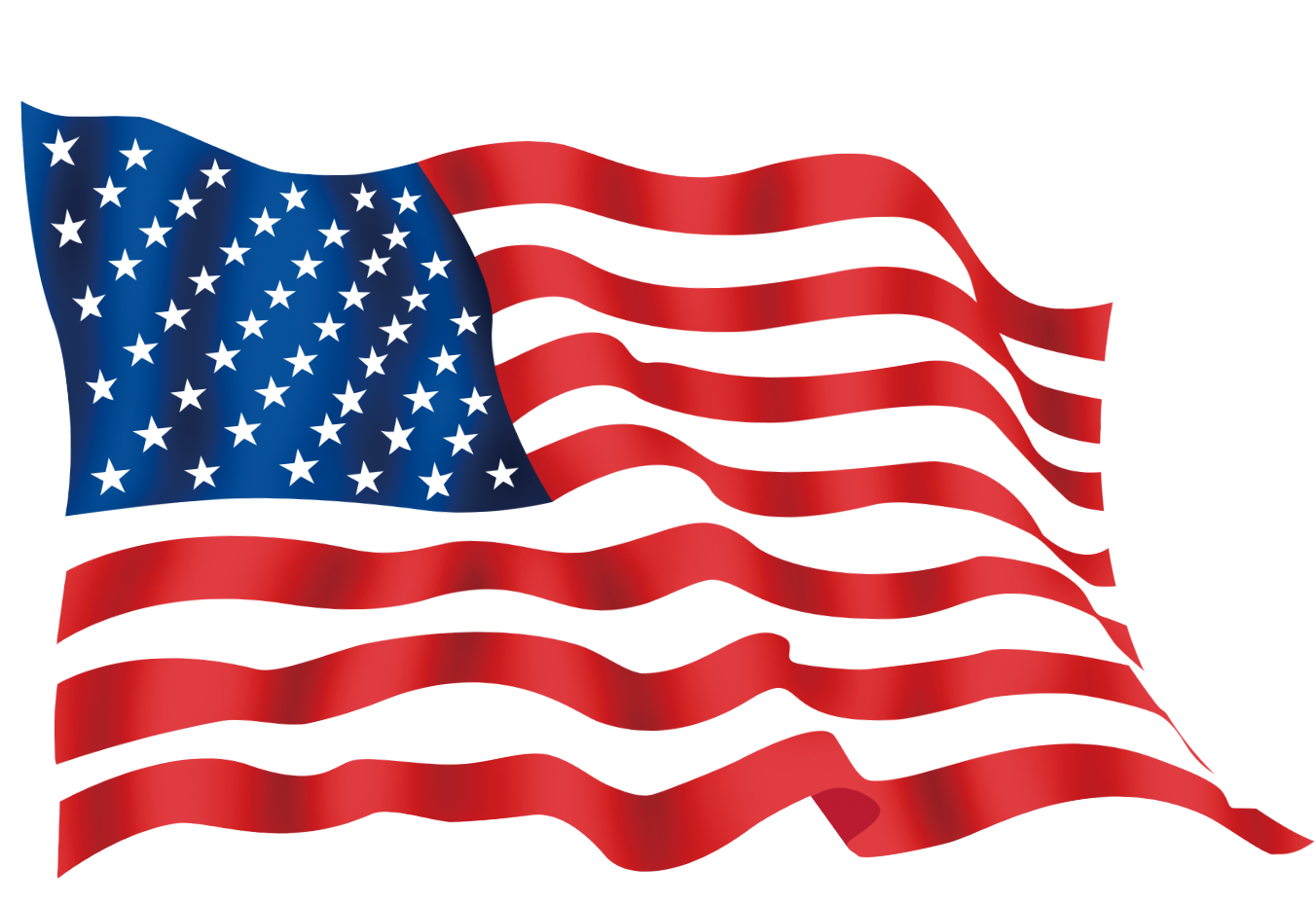 Designed, Assembled and Fully Tested in the USA.
v1.1e
BoostedNW 2Timer
Product Code: 2timer
Availability:

In Stock
Tags: 27SF512
OFF ROAD USE NOTICE
Items sold through boostednw.com including tuning products may be designed for off-road/race use only, and are not applicable for vehicles in states that require pollution controlled vehicles. California (CARB) & other states prohibit the sale or use of some aftermarket parts, including those that tamper with, modify or defeat emissions systems in any 1966 and newer vehicles. BoostedNW LLC prohibits the use of these products on emission controlled vehicles. These parts are sold for OFF ROAD, RACE-ONLY, ground-vehicle use only in a controlled environment.
BoostedNW LLC does not implicitly or explicitly confirm the legality of using any products it sells on public roads. Customers are solely responsible for ensuring all products purchased are used in a legal manner.